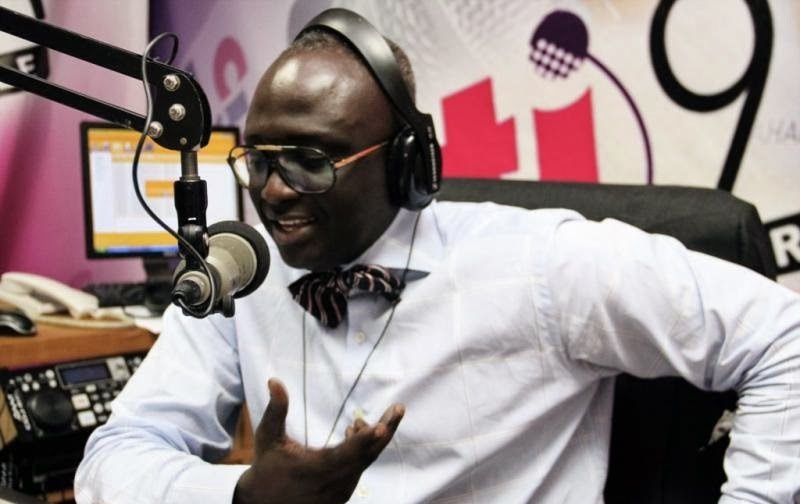 He is popularly known as KKD, which is actually coined from the initials of his full name, Kwasi Kyei Darkwah. The Ghanaian Radio presenter, also known as 'the finest', is very popular for his eloquence, fashion sense, and ever-young attitude.
For some time now, KKD has been in the news for the very wrong reasons, ranging from the 2015 rape saga to the most recent news of his support of his gay son, Kwaku. However, there are quite very interesting and admirable things about the life of this media personality which has continued to make him stand tall among his equals – and you actually do not know these things! Let's have a look…
Interesting Facts about Kwasi Kyei Darkwah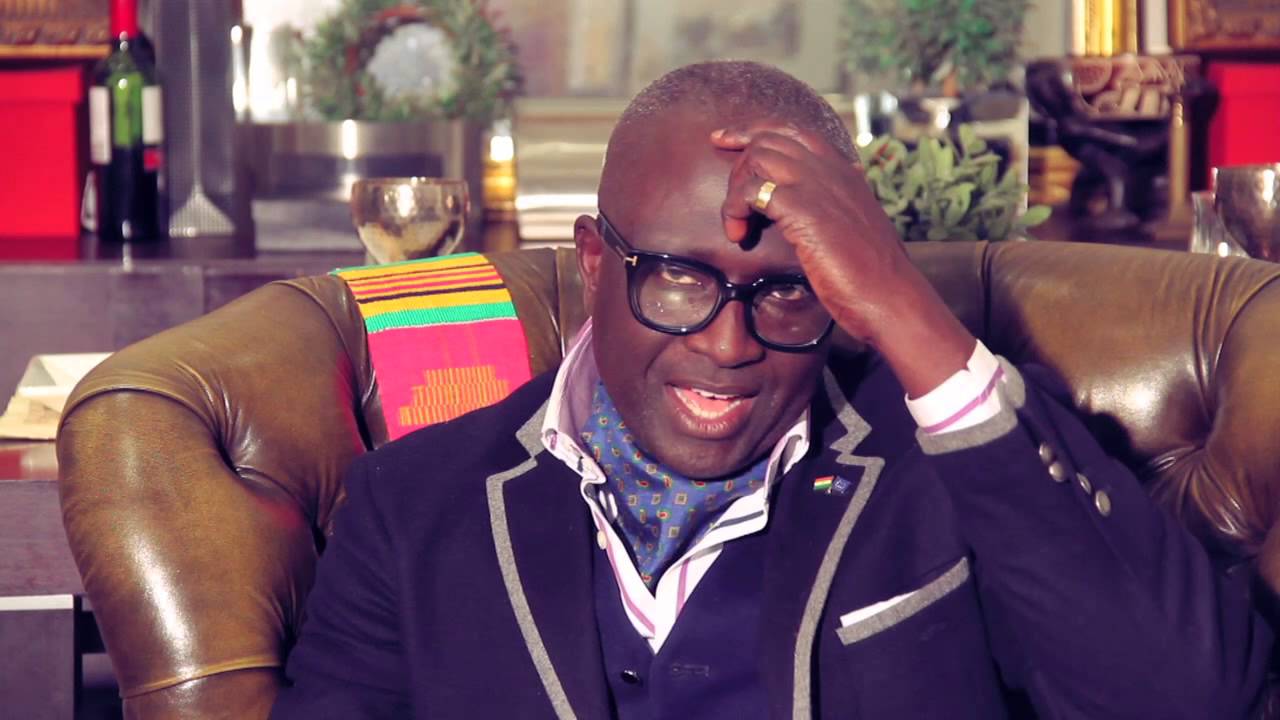 1. Place of Birth and Family
If not that Mr. Kwasi Kyei Darkwah is unquestionably dark in complexion, a good number of people will certainly be mistaking him for a westerner, because of his "fineness". He was actually born in Tema to Opanin Kwasi Darkwah and Ohemaa Ama Asokwa Kyei Darkwah.
His father married three wives. His mother gave birth to six children and he is the first of all. He comes from a royal family. His parents are the owners of the Darkwah Plaza and Jatokrom Hotel in Tema.
2. KKD Is a Born Communicator!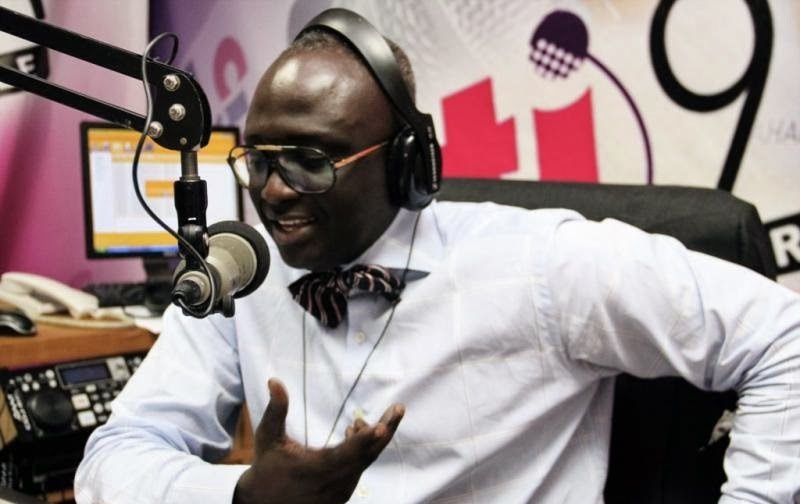 It can be rightly said that entertainment talents were running in Kwasi's blood from birth. Right from childhood, KKD had wanted to become a public personality. He loves being a representative and wants to be seen and heard. He started writing plays for acting in his school right from the time he was six years old. And from the ages of 15, he has already started writing advertising copy and was also recording jingles and voice-overs. See his very words:
"As a child, I found the lives of the best paid performers appealing. I was writing plays for acting at school at the age of six and organizing themed student jams from age 11. How I got these skills, I do not know."
His family status also helped to guide him to his current career. His parents had record shops while he was still in his teens and before he knew it, he was already working at the Ghana Broadcasting Co-operation. He loves what he is doing and makes sure that his clients get the best out of every show, no matter how small.
Also See: 10 Most Handsome and Magnetic Ghanaian Radio Presenters
3. Remarkable Teenage Achievement
At the age of 18, KKD bought himself a Fiat Campagnola 4X4 – that was his first car! An achievement that is very rare in typical African youths. He used the vehicle to transport his working equipment.
4. Education
Kwasi Kyei Darkwah studied several art-related courses both in Ghanaian and foreign universities. He also did some short courses in Hotel Management with the Ghana Tourist Board. Below are some of his educational qualifications:
M.A in Audio-Visual Production (Film & Television) – London Metropolitan University.
Diploma in Journalism – Ghana Institute of Journalism.
Certificate in Marketing Management – Ghana Institute of Management and Public Administration (GIMPA).
Certificate in Production and Cost Management – Association of Overseas Technical Scholarship of Japan.
Certificate in Marketing Management – GIMPA.
Certificate in Delivering Learning to Adults from [Westminster Adult Education Service, London.
5. Positions Held
Among other numerous positions, Kwasi Kyei Darkwa has worked as Accra Brewery Company Advertising Manager, Bands Alive coordinator, and Miss Ghana Beauty Pageant committee member. He was also the one-time Kojo Antwi's December 24th show coordinator, writer, producer, and presenter.
6. The Age Mystery!
Looking at his poise and carriage, one would hardly make a correct guess of his age. KKD is way past his fifties! He was born on December 19, 1965.
7. Marital Life
KKD's marital life seems to be the only unpleasant side of his life. His marriage with Lydia Akosua which produced a boy and a girl lasted for just 7 years. The couple parted ways since 2002. This marital loophole is believed to have contributed to the media personality's misconduct back in 2015 which landed him a rape charge. His son's anomalous sexuality could possibly be traced to his broken home. Although KKD initially disowned his son the first time he found out he was gay, he has recently declared "unconditional love" for him.
8. Business
KKD is the Chief Executive Officer and Creative Director of The Finest Productions, UK which manages corporate communications for companies like Ghana International Bank, MoneyGram, Unity Link Financial Services, among others.
9. Most Difficult Moments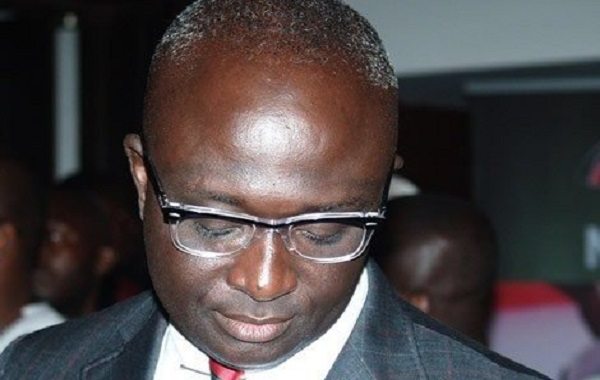 KKD's most difficult time in life is perceived to be the period he was undergoing trial for rape charges. During his thanksgiving service after the rape suit, the ace broadcaster revealed that he would have died of high blood pressure while in custody during the court trials.
10. Personal Lifestyle
Kwasi Kyei Darkwah is just a cool guy. He does not take alcohol, neither does he smoke. Many will doubt this because of the kind of people and environment his job exposes him to. But that's the fact. Here's what he said on that:
'I don't smoke and I don't drink alcohol. I have never taken alcohol, I only do coconut water, smoothies and orange juice.'