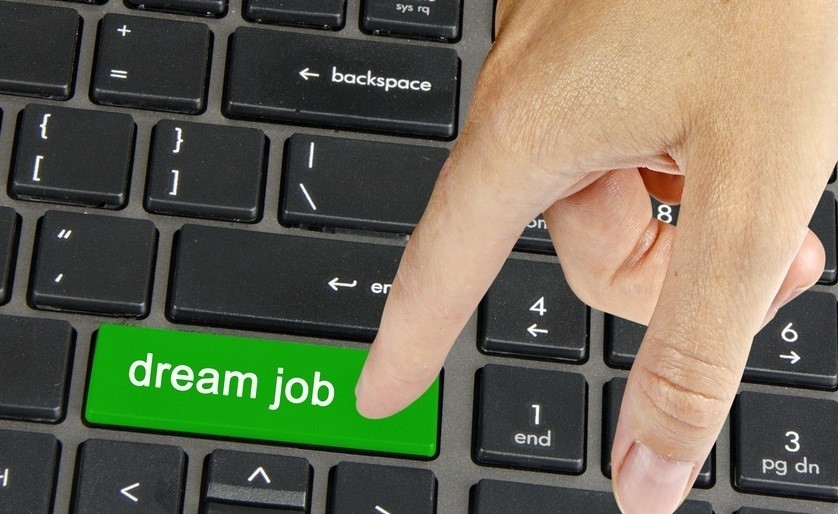 Tonaton.com is a Ghana-based online shopping place. Widely known as Ghana's largest marketplace, the free classifieds e-commerce platform boasts of Tonaton jobs, as one of its major classifieds. As a matter of fact, it primarily ranks as one of the most popular websites where you can find your dream job in Ghana, as thousands of jobs are advertised on a daily basis for applicants to make their choices. Other things that can be done on the website include buying and selling of items (both new and second-hand).
Why Choose Tonation When Searching For A Job?
Tonation is the best place when you are seeking for a job because of the effectiveness of its recruitment space which has easy-to-access portals that allow you build an online profile for a stress-free application experience. The site also offers updated interface with amazing tools and resources that both employers and job seekers will find thrilling.
How To Find Tonaton Jobs
1. Get To Know What You Are Actually Looking For In A Job
The first and most important step to take when finding your dream job on Tonaton is comprehensively grasping what your job preference is. This will help know how to target your searches to unveil the opportunities that suit your skills and vocations.
2. Create A List Of Jobs That Are Within Your Benchmark
Listing is important so you don't lose track of the jobs that best match your qualifications and capabilities. This will also help you with easy job search and application.
3. Search According To Your Criteria
As mentioned earlier, thousands of private and public job vacancies are ever on display on tonaton.com; ranging from marketing, customer service, IT, oil & gas, to teaching and civil service jobs, among others. Tonaton jobs are classified according to industry, type, and function. It is best to search jobs via any of these categories. This makes the job search much easier and faster compared to when you browse through thousands of job ads one by one.
Also See: How to Navigate Products and Categories on Jumia Ghana
You can also search jobs according to city, town or region. You can as well search via the search box by typing in the particular job or job type you are looking for. Jobs can also be sorted by date – from new to old and vice versa. You will find the buttons for all these job search categories when you log on to the site.
4. Carefully Read The Job Analysis
Once you find a job that is likely to suit your objective, read its description carefully to avoid concluding prematurely only to discover later that it wasn't what you thought it was. The things to look out for here include the duties or responsibilities, the job scope, job title, working condition and more. This is to ensure you apply for jobs for which you are confident to be a likely candidate.
5. Make Your CV Attractive
When you finally find your type of job, the next will be preparing your CV. Here, you need to make both your cover letter as well as the resume to be as convincing as possible. The two documents should basically speak about you with much credibility. They also need to be made to match the job requirements that you are applying for. That is why it is not a good practice to copy CV off the internet or recycle old descriptions.
6. Send Your Application To The Appropriate Company
This is the point you will need to crosscheck all you've filled. In doing so, ensure that you've done great telling the company about your wealth of experience which will be useful for their company. You also must have explained how you can apply your skills and experiences to the opportunity at hand. This is basically why you need to be sure you are fit for the specified job role that you are applying for.
Below are easy steps to search and apply for Tonation jobs on tonaton.com:
Visit www.tonaton.com
Click on the jobs icon (you'll be taken to a new page where job vacancies are advertised).
Search for your desired job through any of the categories mentioned earlier.
Click on any job you are interested in (you'll be taken to the job description page).
Click on the Apply for this job button, and apply following given instructions
In case you are yet to have a Tonaton account, you can learn how to sign up for free here. After a successful sign-up, you will only need your email and password to log in on subsequent occasions to search and apply for your preferred jobs. You can also download the Tonaton.com App on your mobile phone or PC for easier and quicker access. Good luck!