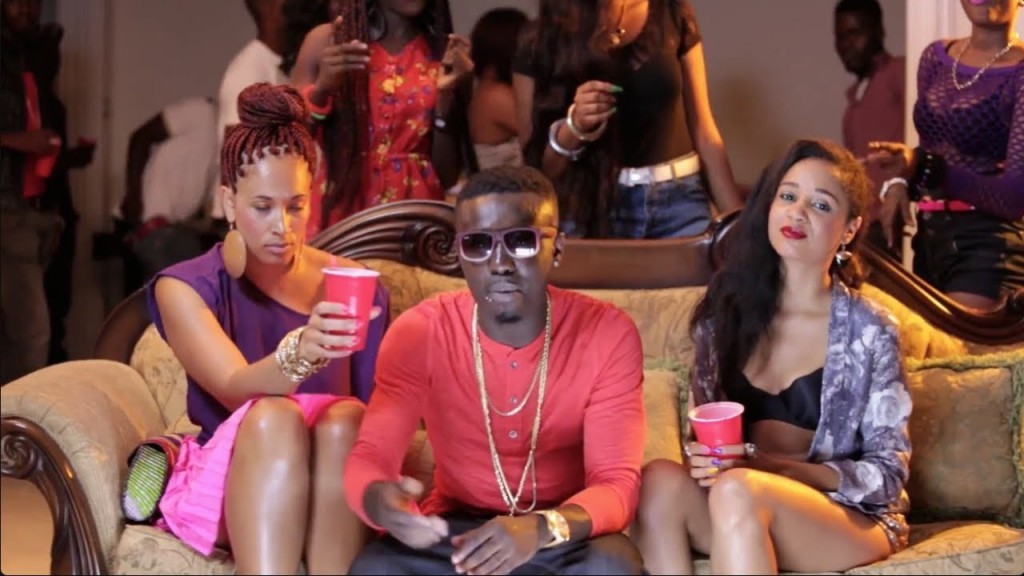 I just do not know why some of these lots called celebrities aren't satisfied with the usual popularity that ordinarily comes with being a star. Why must they go on to blow their own trumpets, making extra efforts to let people know their length, breadth, and height? I strongly believe I'm not the only one asking these questions, neither will I ever be the only one these celebrities annoy with their self-proclamation attitudes.
We'll not deny the fact that some of them have actually worked hard and made real lifetime achievements, but the most annoying ones are that of the borrow-posers.
However, I'm thinking it may just be a problem of natural attitude that run in their blood. It is possible that these particular set of people would still be showing off any where they are even if they happened not to be celebrities. To drive home the point I'm trying to make here; some celebrities take the pains of always making a mountain out of a mole hill. They exaggerate every little achievement they make and broadcast it on the pages of all the social networks. They even go to the extent of attributing credit to themselves for things that were obviously not done by them. They make noise about their private and corporate relationships (boyfriends, girlfriends,business contacts), their awards, and every other thing you can think of. We'll walk our way through, from the least to the greatest of the trumpeters:
10. Lydia Forson
Everyone already know Lydia Forson for being loud and talkative. It's true that most of the times, she knows how to meander out of trouble but the fact is that she has put herself into several controversies because of her way of life. The Bishop Duncan Williams saga is actually one of the things she mouthed on social media and after all, nothing ever happened between the two.
9. Criss Waddle
As for Criss Waddle, you need to know and see all the goodies – the cars, the clothes' price tags, the girls around, etc. His tongue waggles. Who knows, may be, its the "waddle" thing that's affecting him, as 'waddle and waggle' are synonymous. Well, its not too bad because he made it young.
8. Mzbel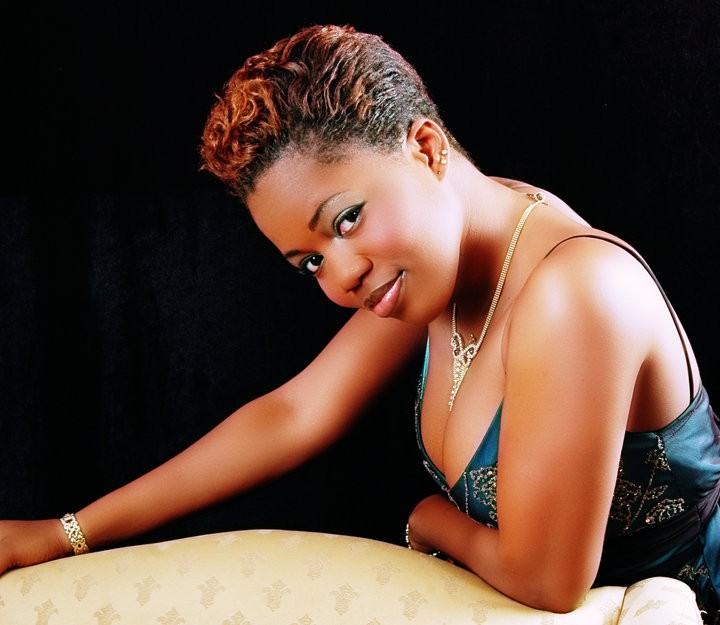 Though she's much more into her personal business now than the showbiz, she still very much wants to be seen and heard. She continues to make endless shows of how her business is making leaps and bounds. She is one of the Ghanaian celebrities who are known for the good, the bad and the ugly and she does not care about proclaiming all.
7. Niki Samonas
Permit me to say that she is a good illustration of the popular saying that "an empty vessel make the most sound". It's not as if Nikki has got all the talent in the entertainment industry, the self-proclaimed Ghana Bikini Queen is forever showing off her body just because she is beautiful but I don't think she is yet ranked with the most attractive.
6. Shatta Wale
He is one of those that I will not deny they've actually achieved some things that's worth it. However, that is not a guarantee for the excessive posing and show-offs. I think Shatta will really fall ill if he fails to show off his possessions and let us know how much he earned from each concert he does. He does these majorly on his Facebook page. My prayer for him is that his head doesn't  blow up one day from the swelling caused by the number of Facebook fans he has.
5. Yvonne Nelson
As for me, I don't think its necessary for someone like Yvonne Nelson to start publicizing herself because she is already known. Notwithstanding her genuine peculiarity, she still wastes her energy making updates on all her latest moves and credits. This is beginning to attract a lot of haters to her side, but I don't think she gives a damn.
4. Tinny
He is actually among the most annoying set in this list. He boasts about things that are glaringly not to his credit. Shows, albums, cars, name them. Mere looking at him, no one needs to tell you he hasn't really made it in the entertainment industry. So, why all the boastings?
3. Juliet Ibrahim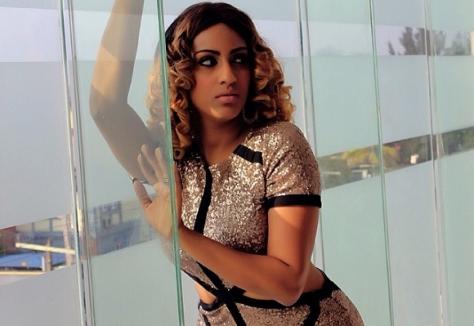 I call her a picture freak. Juliet Ibrahim never gets tired of taking thousands of snap shots to show off where and with whom she is at every moment of her life. Though her head to toe beauty is undeniable, but can't she ever maintain a quite life? I guess it remains for her to let us know and see when she's pooing and the brand and cost of even the WC she's sitting on!
2. Dee Moneey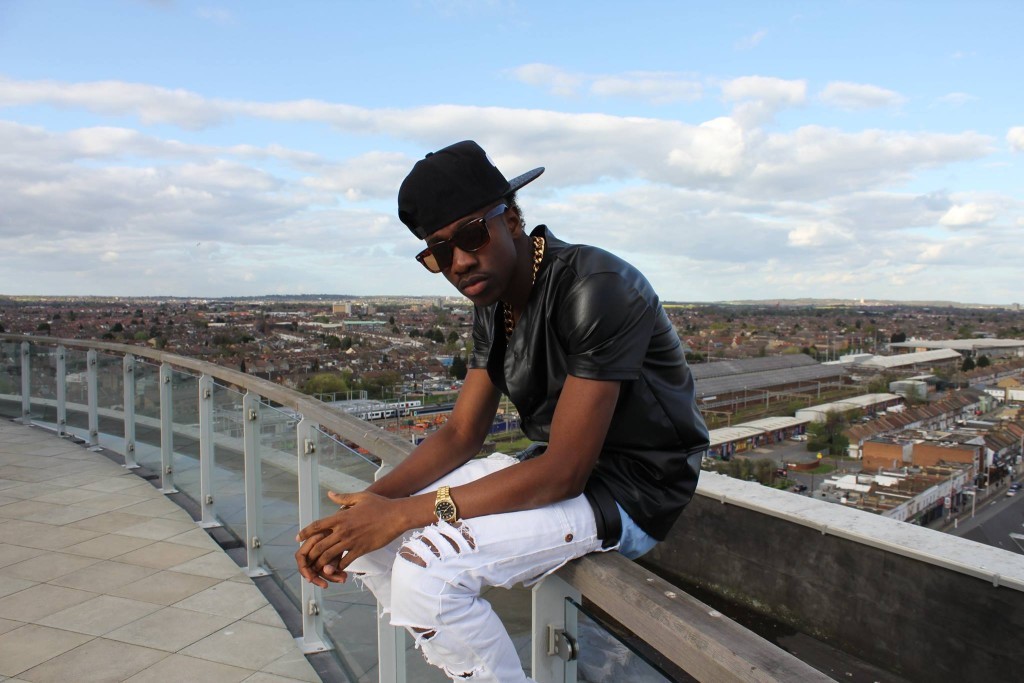 I'm not at all surprised at Dee Money being a swaggerer. Looking at his nick name alone, you will immediately sense where he is placing himself. But just as I said earlier, the annoying part of Dee Money's attitude is that a greater percentage of what he shows off are never his. He continuously posts photos of his poses with flashy cars worth millions, designer wears worth thousands and places you know are specially for VIP's. I'm very sure, "borrowing" must be the sponsor behind this flamboyance.
1. Sandra Ankobiah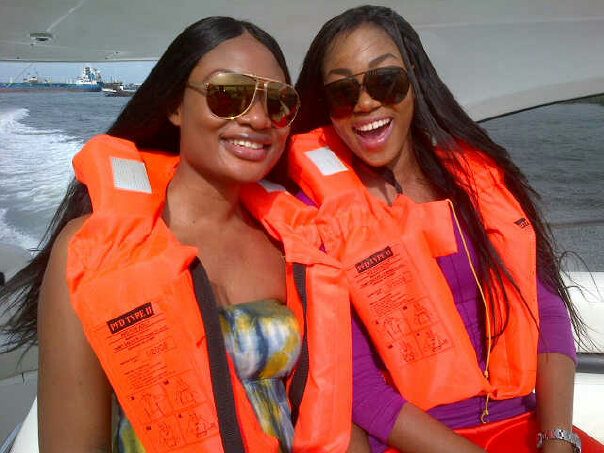 I give her first place in the "show-off business" because 'she no dey tire, lie lie'. Whether you like it or not, you must hear about and notice Sandra on any social network she patronizes. She knows how to blow the trumpet loud enough for even a deaf man to hear whenever anything good comes around, no matter how insignificant. What is still very unclear is how she makes all the money. Maybe she has a tree fruiting money at her backyard!