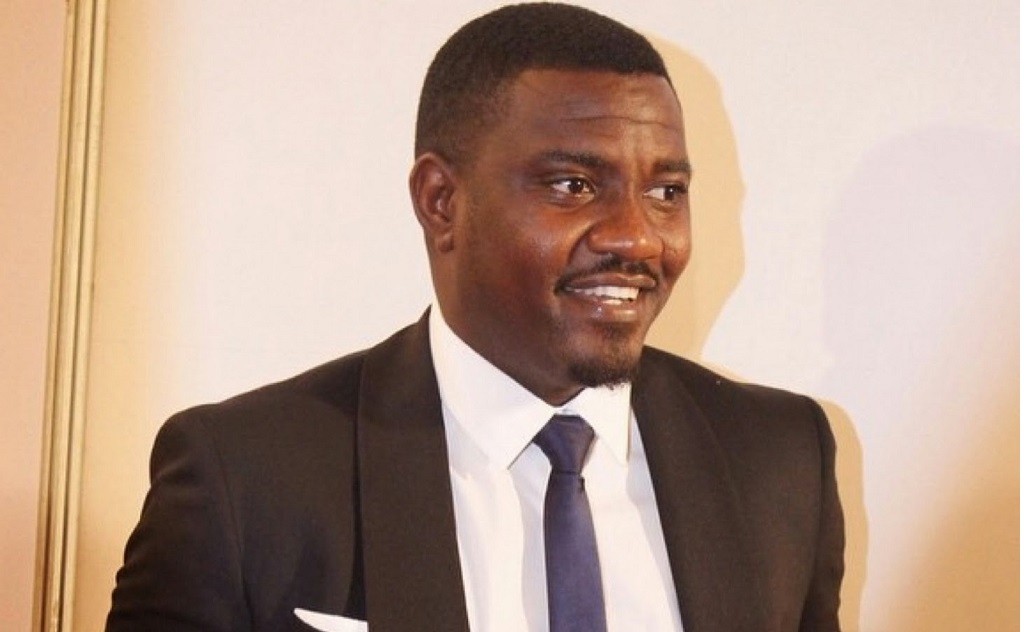 The Ghanaian acting industry is in full swing, thanks to the tireless efforts of all involved. Ghallywood, as it is popularly known, has been on a steady growth for the past decade. Even the quality of movies produced on Ghallywood has been getting better leading to improved demand both within and outside Ghana. In Africa, Africa Magic is now popular on a number of paid TV channels. If this remains the trend, the Ghanaian film industry is destined for big things.
Part of this success can be attributed to the influx of new talents. With acting being one of the better-paying careers in West Africa at the moment, Ghana inclusive, college graduates are willing to come in and play their part. One of the most valued assets of Ghallywood remains Mr. Handsome, John Dumelo. So, who exactly is John Dumelo?
1. He is the last and only boy in a family of 3 – John has 2 other siblings both of whom are female and older than him. His parents were always proud of him and according to the actor; he always tries to return the favor with each move he makes.
2. Started acting in Primary School – his first major breakthrough came when he was seven years of age and in primary school at Christ the King International School in Ghana. He was selected by GAMA in 1991 and played the role of Saka in the movie Baby Thief.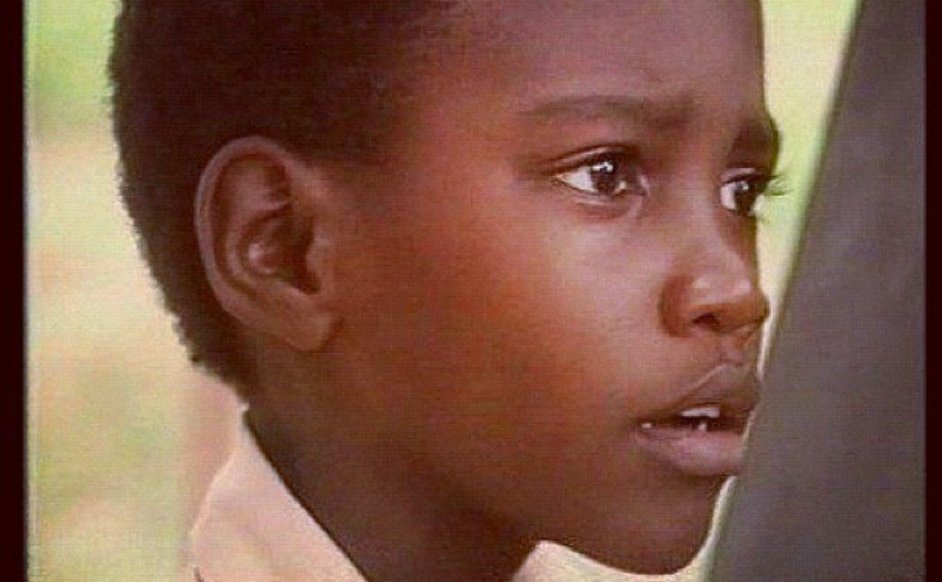 3. He is a civil engineer by profession – after Achimota High School, John proceeded to Kwame Nkrumah University of Science and Technology for a degree in civil engineering. He would have become an engineer if not for the passion for acting. Even while at school, he couldn't help but engage in a number of acting activities.
4. He has featured in a number of TV series most notably About to Wed and Sun City – immediately after high school, John went for the "small screen" appearing on several TV series. His charisma was evident within his short spell on the screens and soon, John found himself on the big stage – acting.
5. He has appeared in over 80 movies since 2008 – and he hasn't just appeared in movies, he has played critical roles in most of those movies. He has also acted alongside elites like Ini Edo, Jackie Appiah, Majid Michael and many others. This goes to show that he is indeed part of the West African elite actors.
See Also: 7 Tall And Handsome Ghanaian Celebrities Ladies Are Dying For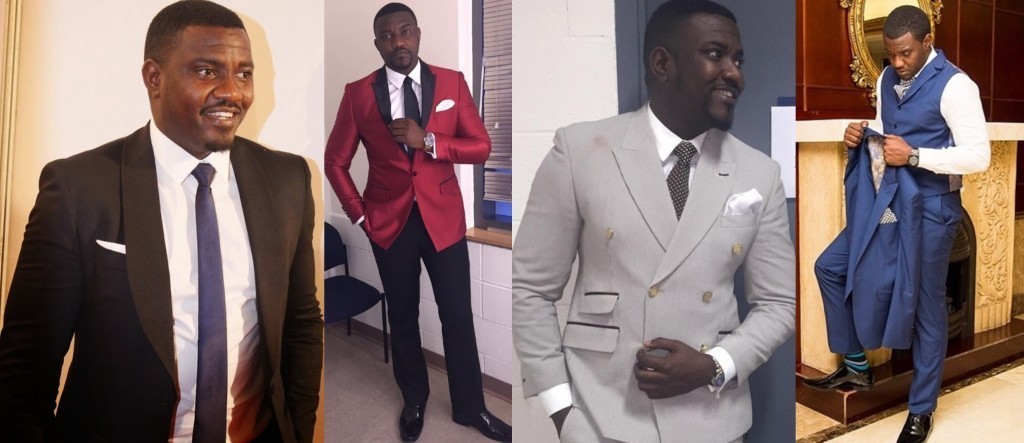 6. He won Best Ghanaian Actor with Joy FM in 2009 and was nominated for Africa's Most Promising Actor by AMMA in 2010 – the actor has been winning awards left, right and center. Apart from the two mentioned he also won the Best Africa Actor Award at the Africa Entertainment Awards at the beginning of 2012 in Malaysia. He won Most Outstanding Actor award at the Afro Australian Movies and Music Awards at the end of December 2011 too.
7. He has appeared in a Hollywood Movie – with his star continuing to shine bright, the Ghanaian surpassed everyone's expectations by appearing in a Hollywood movie alongside Hollywood star Kimberly Ellias. Few expected that and even though the movie was shot in Ghana, it was a highlight of an ever growing career.
8. He loves giving to charity – he has always done it. As far back as 2009, John donated goods worth GH 1000 cedis to Battor Catholic Hospital to help children's section.
9. He is a real estate manager as well as a partner in an IT firm – many know him as the multi-talented actor. How would you manage a real estate while at the same time concentrating on acting? And as if that's not enough, John is a partner in an IT firm as well! Goodness, most actors can hardly concentrate on acting alone yet Mr. Dumelo is able to attend to all those and manage to do it perfectly.
10. He is such a humble man – even with all the fame, the riches and the popularity, John remains a humble and God fearing man on and off the Street. He was quoted saying that when "fame and fortune knocks on the door" some people are easily carried away adding that he wants to "work hard to avoid that."
John Dumelo remains one of the most sought-after stars in the whole of West Africa. Being such a great character, every producer wants to work with him. He is living his dream and the best is definitely still to come.