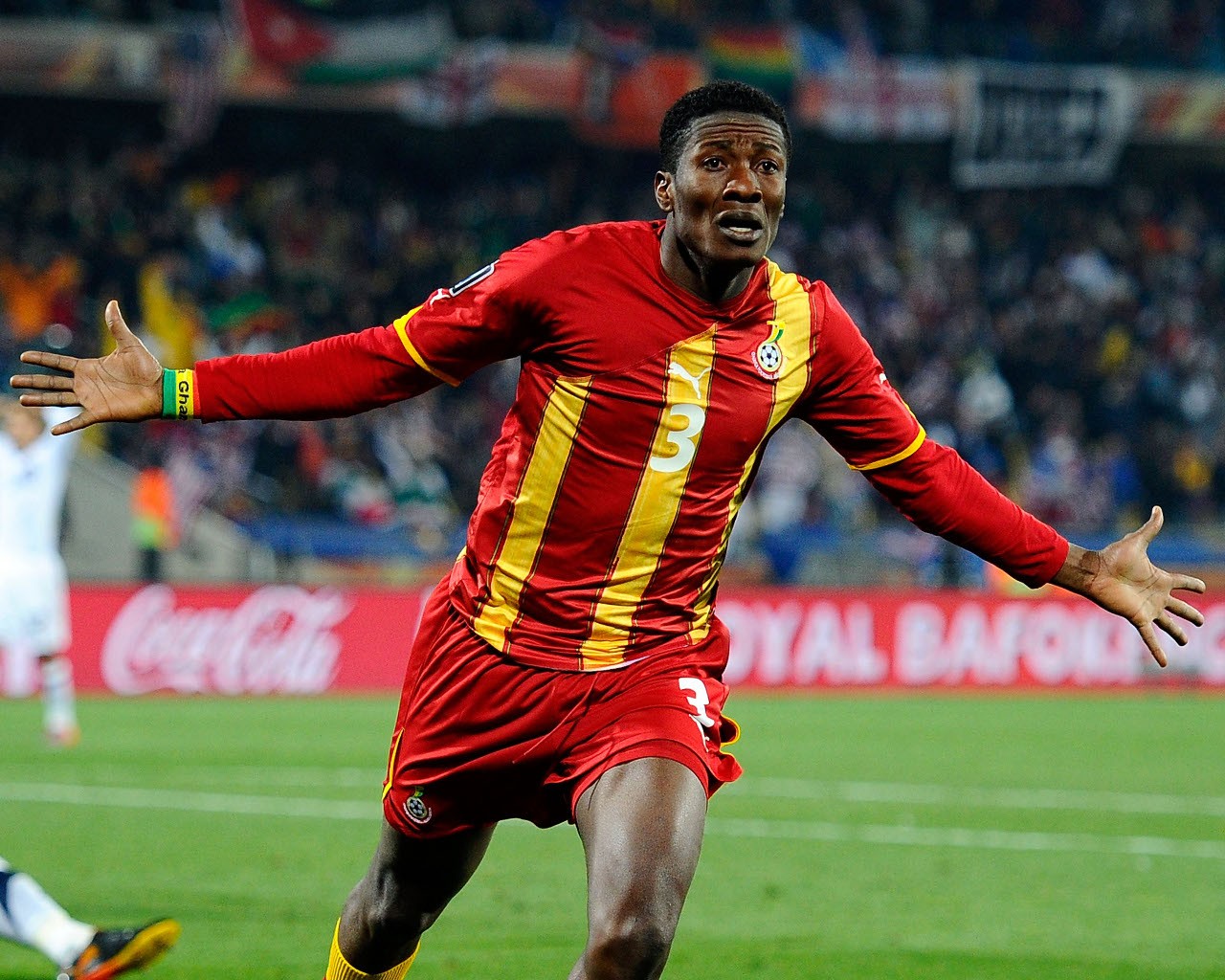 Asamoah Gyan is one of the most talented African footballers of our time. The 28-year-old has been given various accolades and recognition for his efforts and passion in the field. This has greatly increased the publicity he is receiving in Africa and by extension, around the world. Known for his unique overpass and scoring technique, Asamoah Gyan is promising to give his fans the time of their lives with exemplary performance after been plagued with negative publicity the past few months.
You already know all these – his great physique, enticing smiles and enviable football skill, but there are still a lot more to know about this Ghanaian footballer. Below are 10 lesser known facts about Asamoah Gyan.
1. In the short time that he has been a striker for the Ghanaian national team with jersey number three, Asamoah Gyan was given the privilege to be the captain of the national team dubbed "Black Stars". He has time and again led its team to the great heights, making Ghana the third country that was able to qualify for world cup quarter-final behind Senegal and Cameroon. He has overtime been known to take the blame for his shortcomings and that of players under his watch.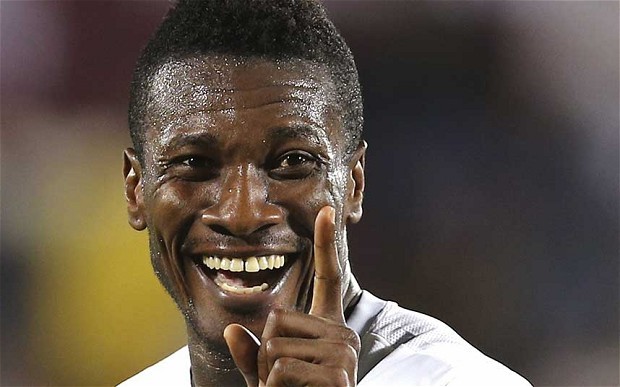 See Also: 10 Things You Didn't Know About Abedi Pele
2. Since the 2014 FIFA World Cup in Brazil, Asamoah Gyan was plagued with serious rumors about the mysterious disappearance of his friend and rapper, Castro the Destroyer. This was fueled by media speculation that suggested that he had sacrificed Castro and his girlfriend who were last seen on jet skies so as to further his football career. There are some people who actually found this to be true but many thought the allegations were completely outrageous and unrealistic. The footballer broke his silence and stated that he was deeply hurt by the allegations that were being leveled against him.
3. Asamoah Gyan is currently stationed in Turkey for the Kayserispor football club after signing a two-year deal with the side beginning of July, 2017. The striker has been on loan to Dubai-based Al Ahli from the Arab Shanghai SIPG F.C. It has been known that he had difficulty conforming to the culture of the Arabians back then especially the food and heat, but he has adapted and is flourishing in the city, making big money. After all, the most important thing in any career is advancement and a good financial backing.
4. Asamoah Gyan is still battling the description that he is a womanizer and uses his wealth to date and leave women at will. Rumors were rife about him getting married in 2011 with the approval of his father. However, this didn't happen and unfortunately led to a full-blown scandal about him failing to honor his promise of marrying his ex-girlfriend.
5. Before his rise to fame, Asamoah Gyan played for the Italian football club, Udinese, from the year 2003 to the year 2008. His career picked up and he almost signed for and moved to the Russian football club, Lokomotiv Moscow. However, this did not happen because of collapse of negotiations with the striker who was supposed to replace him. this led to him being forced to stay in Italy for the rest of the season and by extension, the rest of the year.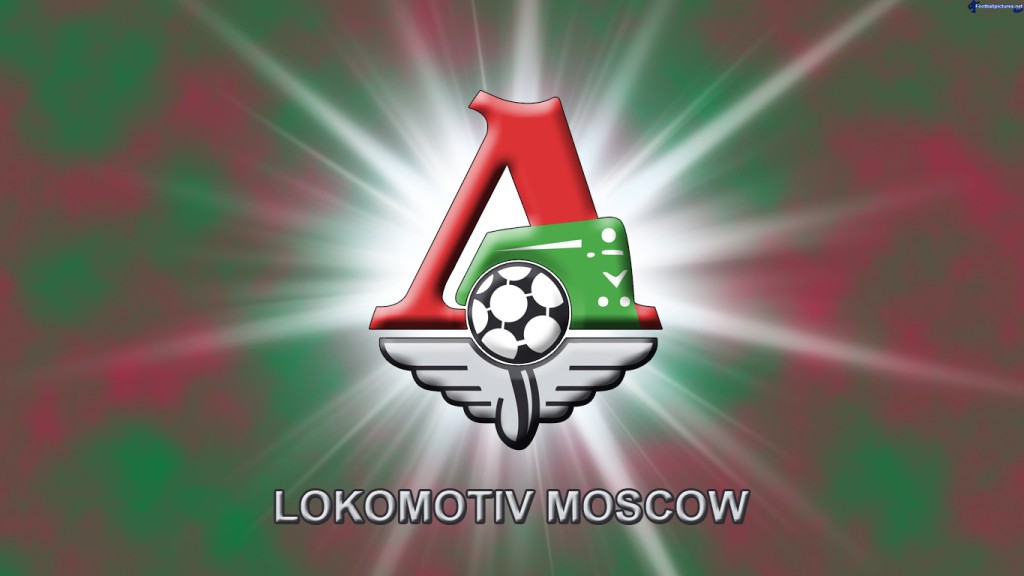 6. In the year 2010, Gyan had one of the best and worst football seasons. His superb skills saw his country get to the quarter finals of the 2010 World Cup in South Africa, the first to be hosted on African soil. He had scored three of the teams four goals up to that point. However, in their Q/final match against Uruguay, he missed a crucial penalty kick that would have seen Ghana advance to the semifinals. It happened again in 2012 when he hit the missed a penalty against Zambia in the AFCON semifinal which was enough to eliminate his country, Ghana from the competition.
7. The achievements of young Asamoah Gyan are still remembered today for scoring the fastest goal entitlement when he scored a goal 68 seconds into the match, for Ghana in 2006. He went further to reaffirm his talent in the World Cup game when playing for the Ghana national team that saw him lead as the Africa's top scorer thus, making history in World Cup 2014. He is also Ghana's All-Time highest scorer at the moment, with 51 goals for the national team.
8. Asamoah Gyan is known as the youngest player to ever score for Ghana. This happened in 2003 when he was at the age of 17 years old, just three days before his eighteenth birthday. He scored his goal in the 62nd minute against Somalia. He went ahead to score four more goals during the World Cup qualifier in 2004.
9. Though Gyan is a professional footballer by career, he did attend higher education at the Accra academy in Ghana but has never had the need to put his educational knowledge to use. He, however, decided that to complement his income to start a mobile disco business in Ghana that is doing extremely well especially with many stars frequenting his joint.
10. Gyan like many celebrities decided to expand his professionalism to music industry and had a brief stint. In the summer of 2010, he released a hip hop song under the stage name "Baby Jet" and the song was titled "African Girls". With the song came the introduction of a new dancing style dubbed the Asamoah Gyan dance. It is this dance that he demonstrated at 2010 World Cup after scoring one of his many goals. His brief stint in music actually paid off as he got recognition and took an award at Ghana Music Awards 2011. He later partnered with Castro the Destroyer again and released another hit song "Do da Dance' that was also well received by his avid audience especially in West Africa.
It is good to note that in all this, one thing does hold true about Asamoah Gyan, he is a spender and he likes showcasing his big extravagant lifestyle. He doesn't mind spending at all. He wears superb clothes and recently unveiled his mansions and fleet of cars. He is also a believer noted for quoting God and giving him all the glory for every of his numerous successes.