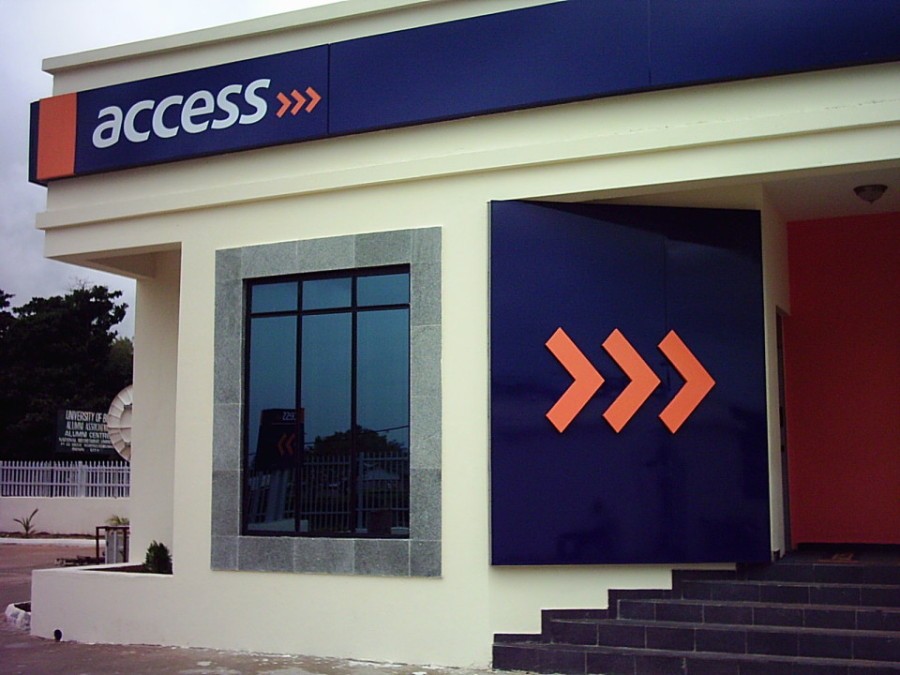 Ghana is a country in Africa that boasts of a fast-growing economy. Despite facing poor performance in the late 1980s, the country has risen in the last 20 years to become a significant powerhouse in the African continent. Consequently, the Ghana banking industry has evolved significantly in terms of structure and the number of banking institutions. In the early 1990s, radical changes were introduced in the banking sector and upgrading was done paving the way for a modern system of banking that is more efficient and up to standard. The following are currently the biggest banks in Ghana.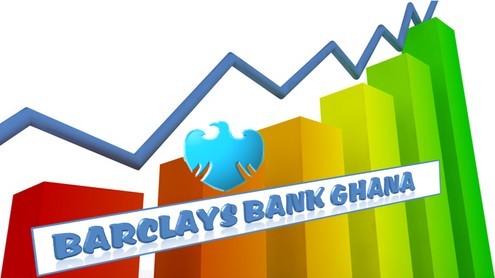 Barclays has been in Ghana for the last nine years. As a full subsidiary of Barclays Ltd UK, the bank has commanded a big percentage of the banking industry in Ghana. The fact that it aims and targets customers with a bid to make banking easier has given its operations a shot in the right arm. Needless to say, its extensive network of over 59 branches scattered all over major towns in Ghana has made it one of the most convenient banks in Africa. The agency network and the ATM system have made banking easier even for the SMEs in the country. Its products for both the local business and corporate clients are very friendly.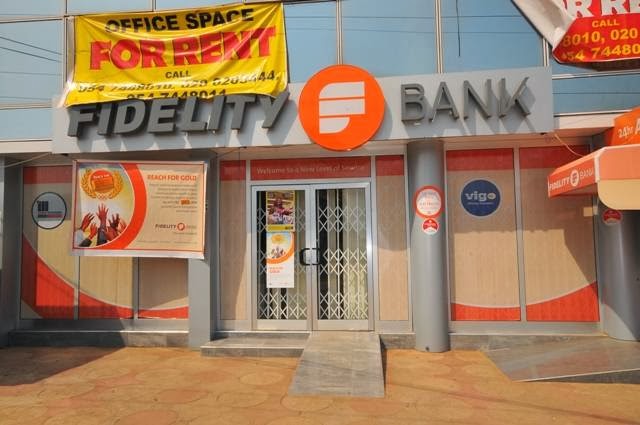 This commercial bank was established in 2006 and is a fully licensed bank of Ghana. It is jointly owned by foreigners and a Ghanaian. Fidelity Bank has its headquarters in Accra with over 43 branches all over the prime locations in Ghana.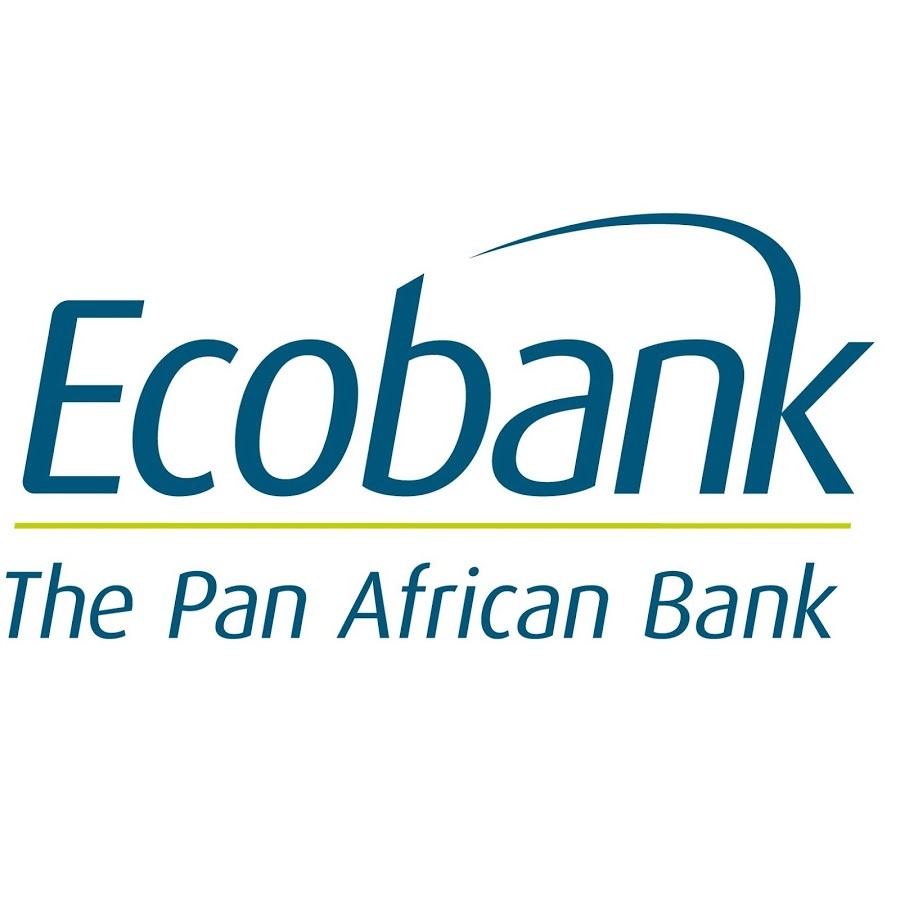 A discussion of the top 10 biggest banks in Ghana cannot be complete without mentioning Ecobank. As a global brand, Ecobank has steered towards the finish line based on its corporate banking and amazing products for even the smallest business person in Ghana. Apart from micro-finance customers, other categories that can benefit from the bank's domestic banking products include the public sector, retailers and the local corporate.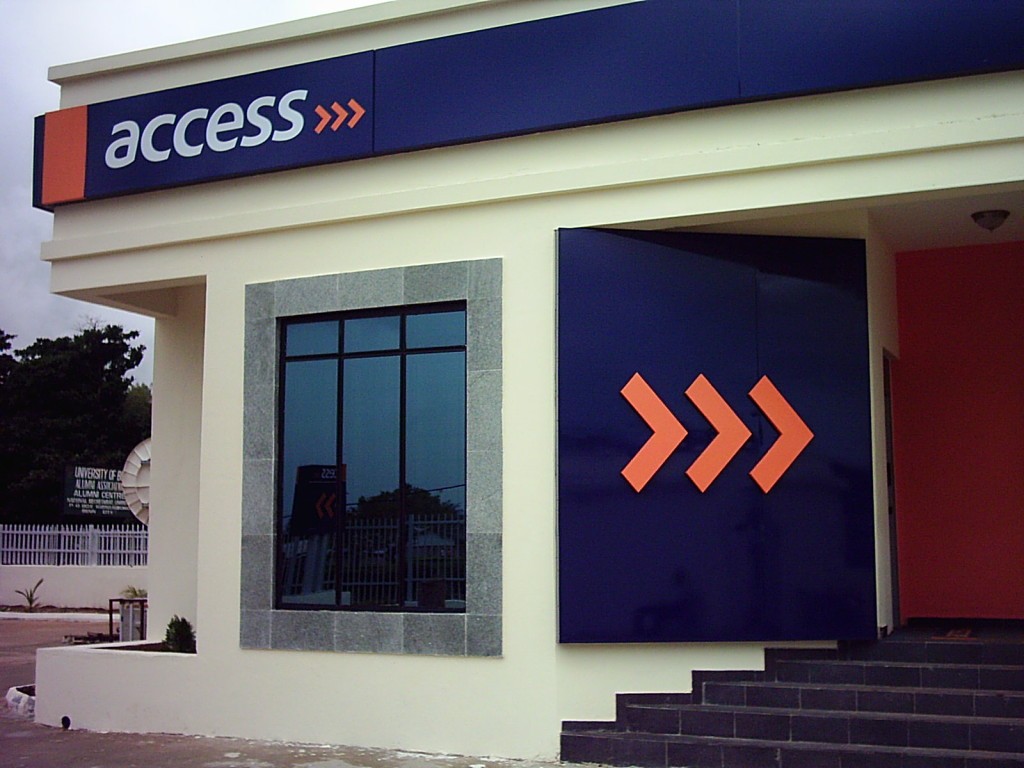 This is one of the leading financial institutions in the country. It ventured into Ghana's banking industry back in 2009 having commenced business as a private liability company. Access bank in Ghana offers comprehensive universal banking services and other products. Presently, the bank commands a bigger part of the banking population in Ghana with more than 39 branches and 43 ATMs.
5. Agricultural Development Bank Ltd (ADB)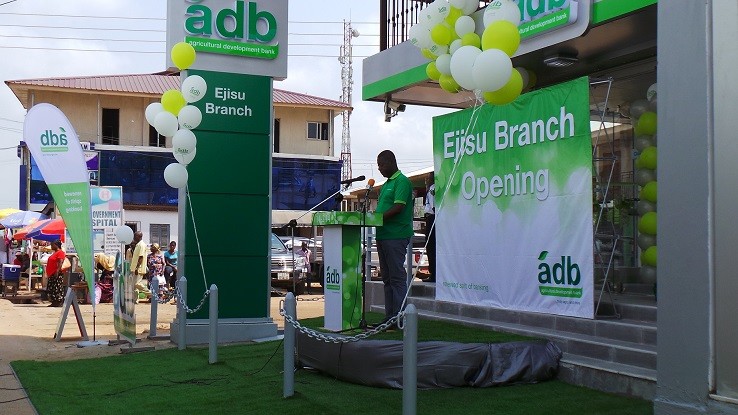 This is one of the state-owned banks in Ghana that has been able to effectively compete with the private financial institutions. It is a commercial and development bank that is partially owned by the government of Ghana.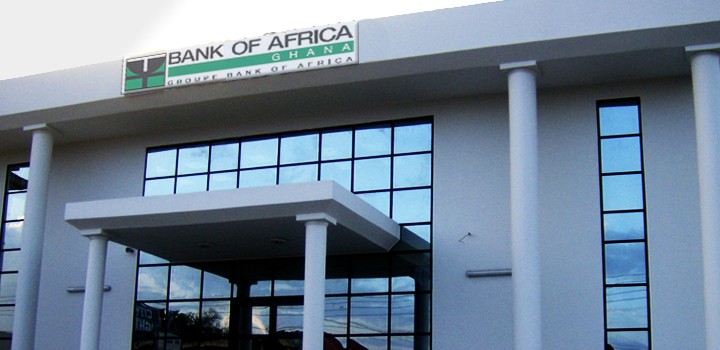 This is a commercial bank in Ghana that has its headquarters based in Accra. It is recognized by the national banking regulators in Ghana as well as the Central Bank of Ghana. BOA operates as part of Bank of Africa group. It has branches in major places in Ghana including Accra, Kumasi, Tema, Takoradi, and Madina.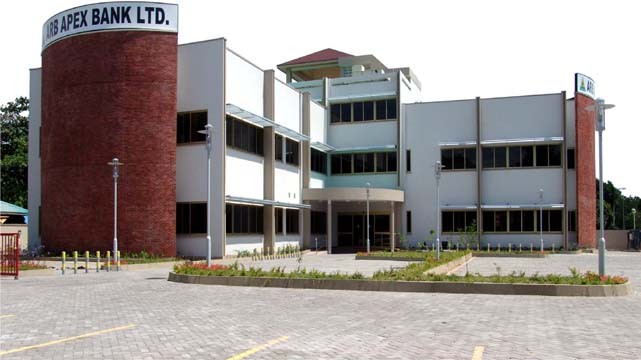 This is yet another rising bank in Ghana that focuses on the rural financial sector. It majors in financial intermediation in the remote areas or rural areas in Ghana. Ghanaians who are involved in craft-making and farming have largely benefited from the friendly credit products offered by the bank.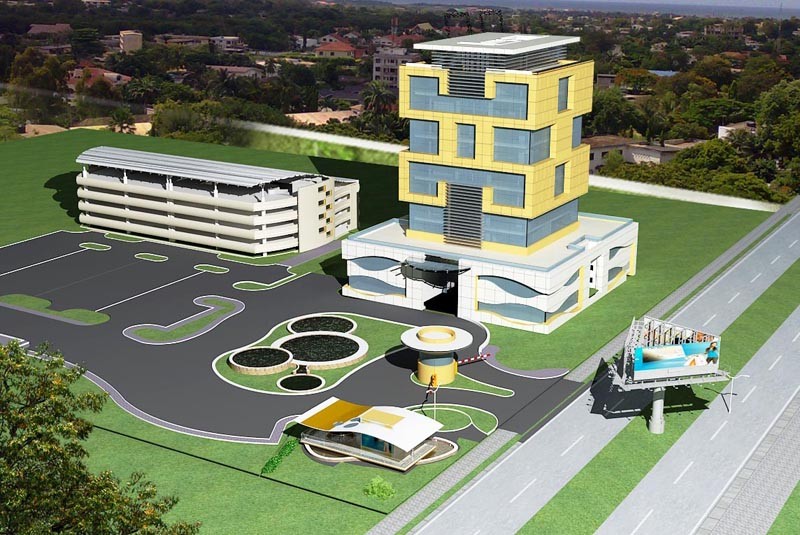 This is a commercial bank that has been operating in Ghana since 1990. It is an innovative bank that offers different products to both corporate and individual clients.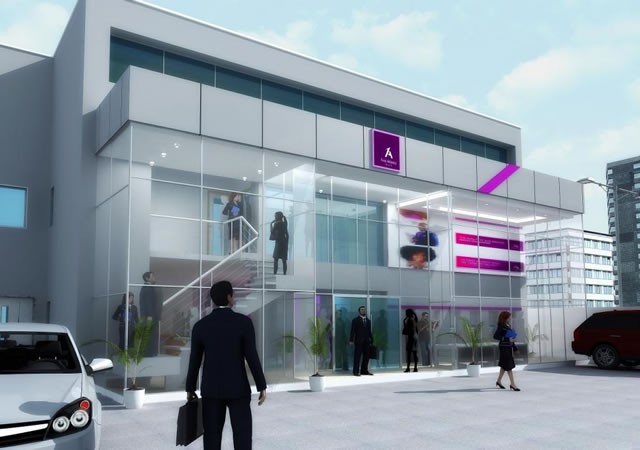 First Atlantic bank offers a wide number of financial products and services in Ghana. The bank has branches in major areas such as Accra, Tema, Suame and Kantamanto.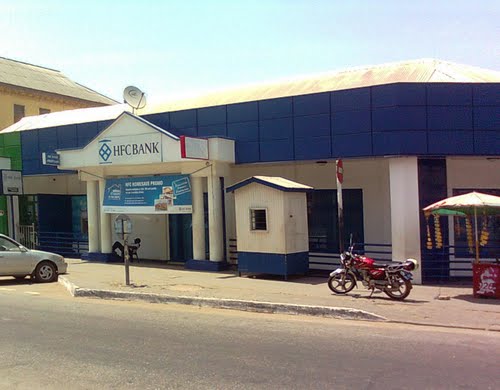 HFC, commonly known as Home Finance Company, operates as one of the biggest commercial banks in Ghana. Apart from mortgage financing, HFC bank also offers investment banking, wealth management services and commercial banking. The bank has branches in Accra, Kumasi, Tamale, and Legon.
The above are some of the top 10 biggest banks in Ghana. To date, the trend continues and these Ghana banks continue to offer competitive lending rates as they enjoy increased business which has been triggered by a steady growth of the country's economy. The services and products have also significantly contributed to the growth of the banks.
Editors Recommended:
How To Open a Current Account with Bank in Ghana
How To Open A Personal Savings Account With a Bank in Ghana
How To Open An Account With Ecobank Ghana