We are well aware that Ghana is blessed with a massive collection of renowned celebrities, but there is a set of formidable lots among them who you can't get away with a careless mention of their names. This is because these set of Ghanaian celebrities have innumerable fans who are ever ready anytime, anywhere to fiercely defend them, even when they know that the criticism in question is a glaring truth.
It is quite amazing how some of these celebrities don't even need to defend themselves when attacked, their fans are ready to leap to their defense at the tiniest provocation. It's not like they are asking the fans to do that, but the public's love for them has made their fans very protective of them. Here are Ghanaian celebrities you should be careful with: Read on to find out who they are!
1. SARKODIE
This hip-hop artist has earned himself a top spot in Ghana's hip-hop scene. His love for music has really endeared him to a host of Ghanaians and drawn millions of fans to his side; therefore, one foul word against him and his whole army of fans will come after you. This has happened severally. Though we may not say he is perfect, as once in a while the media criticize him for his flaws, he remains highly rated and we think he deserves it, as he has proven himself worthy as one of the finest rappers in the country. He is a huge lover of his particular brand of face caps.
2. KEVIN-PRINCE BOATENG
Kevin-Prince Boateng made it on this list of respectable Ghanaian celebrities because he is highly sought after and praised for his performance whenever he plays for Ghana. He played for Ghana in the recent past 2014 world cup, since then he has been a bit of a pain to the Black Stars team. He retired from international football for reasons best known to him. He is known to be a private person and conducts his businesses in Ghana whenever he needs to without needing to attract unnecessary attention. His fans do love him.
3. LIWIN
Initially popular as Ghana's most ugly actor, Kwadwo Nkasah Liwin has gained much prominence in Ghana's world of entertainment today. So far so good, Liwin has no major flaws that we know of as we all know he can't hurt a fly. Though he actually gave Kwaku Manu and Agya Koo a run for their monies, killing their businesses, which seems to have caused a rift between these three Kumawood stars, that is purely unintentional (probably according to his fans). He has been highly rated and praised for his works. The ladies are really loving him, so don't dare talk bad about him in the presence of the ladies.
4. JOSELYN DUMAS
Joselyn Dumas is a perfectly beautiful, talented and skilled actress, a TV show host and an occasional video vixen. Though we do not know much about her private life because lets face it, its private. She's highly respected and rated in the Ghanaian showbiz. Joselyn deserves every bit of the hype she gets. She has indeed worked for it and we love her for being herself.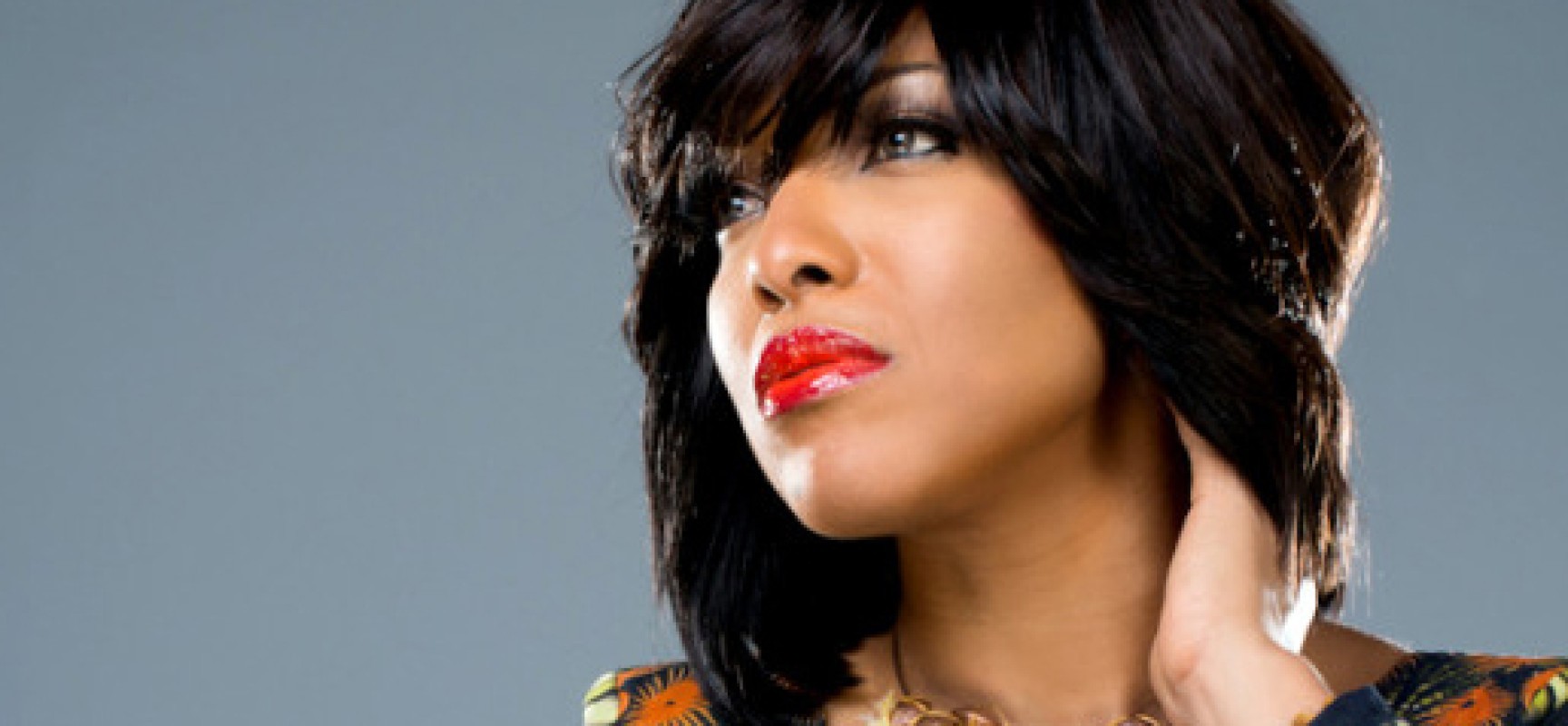 5. JACKIE APPIAH
If you ask me, I would say Jackie Appiah is a goddess when it comes to Ghana movies. She has been given kudos for her ability to maintain a clean sheet in her acting career and also a decent line between her personal life and her career. She has indeed been a top-notch actress in the film industry both in Ghana and other neighboring countries, especially in Nigeria's Nollywood. She has also been praised and graced with many awards, and has achieved quite a lot. She's also highly respected and looked-up to by many aspiring actresses. What's more, she's such a darling.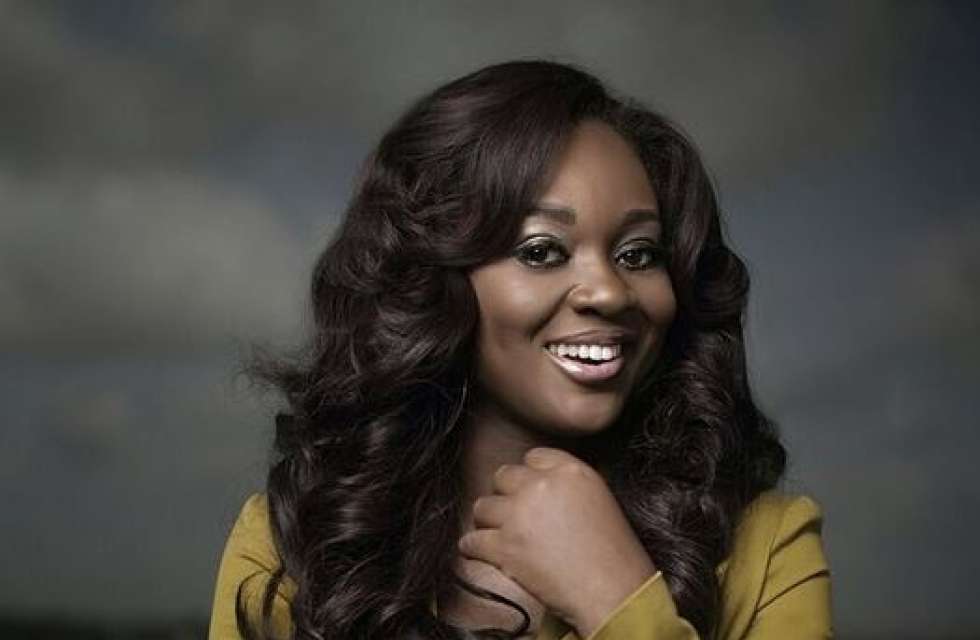 6. BECCA
Becca is a cool and level-headed actress. She manages to avoid trouble no matter how the media tries to pry into her private life. She keeps her posts neat and cool on social media, and knows exactly what to post to avoid media fuzz. She also separates her private life from her career. She commands lots of respect. Becca recently completed GIMPA.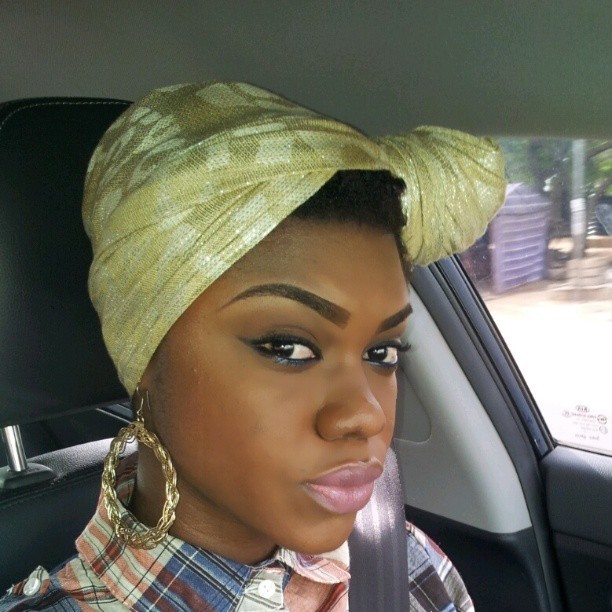 7. MICHAEL ESSIEN
Michael Essien is a skilled footballer and businessman. He is calm, gentle, shy and tries to avoid the cameras all the time. He's down to earth (according to those who know him). Highly praised and has absolutely nothing to tarnish his image.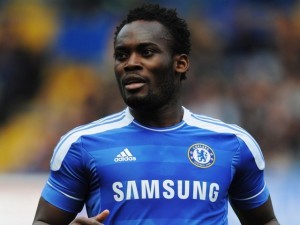 8. KILLBEATZ
Killbeatz is a no-nonsense Ghanaian musician who never has time for squabbles. He is an epitome of "quality" when it comes to beat-making in Ghana. He has produced a handful of songs and 99% of them were hit songs and the other 1% gets at least a medium hit. He also minds his business, does his work and goes home, with no time for lazy around. He has won a couple of awards and usually performs with his team, R2Bees on stage. He is highly respected and rated as one of the best beat makers in Ghana and has produced hit songs for renowned musicians like Fuse ODG, Sarkodie, R2Bees, Itz Tiffany, and more.
9. MUGEEZ
He is one of the most talented musicians in Ghana and the driving force of the Ghanaian music group, R2Bees. He has been highly praised for composing and writing songs owned by the group. He is flawless musically and highly versatile. He is so spontaneous in that, sometimes he will dive into the dance hall scene, release solo singles and come back to his team.
10. SHATTA WALE
The truth about Shatta Wale is, regardless of his infamous and outspoken attitude, he is very talented in his field and has a huge fan base. His Facebook posts usually command over 5,000 likes and thousands of comments which is unusual of any artiste in Ghana. He has strong, willing and active followers who are ready to kill if you bad-mouth the musician. He is currently one of the most popular artistes in Ghana and highly rated to the apex.
Well there you have it. So the next time you have foul word to say about any of these stars be sure that you are alone or that you listener is not a die hard fan of the artist. Last I checked, fanatics can kill to defend what they believe in.